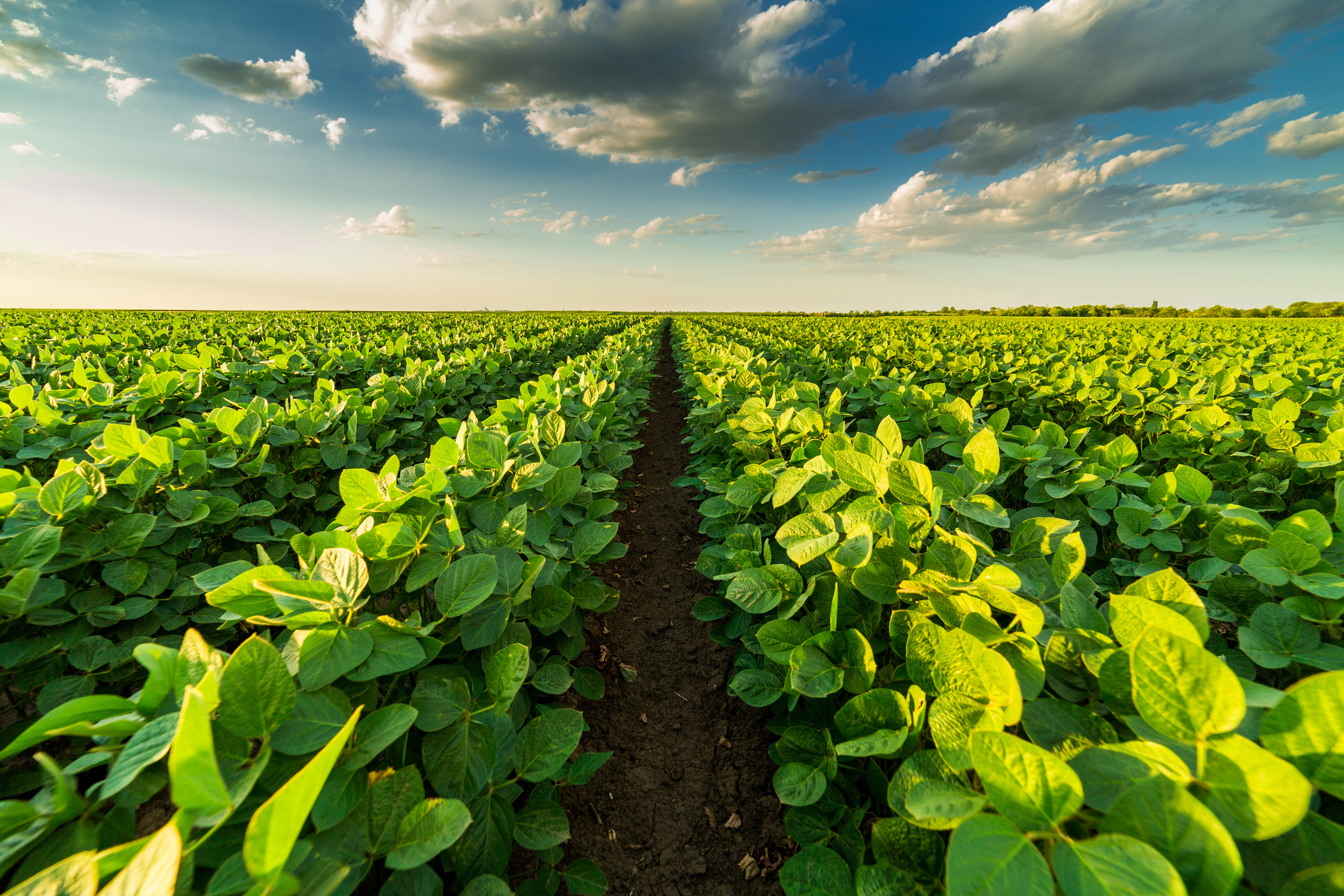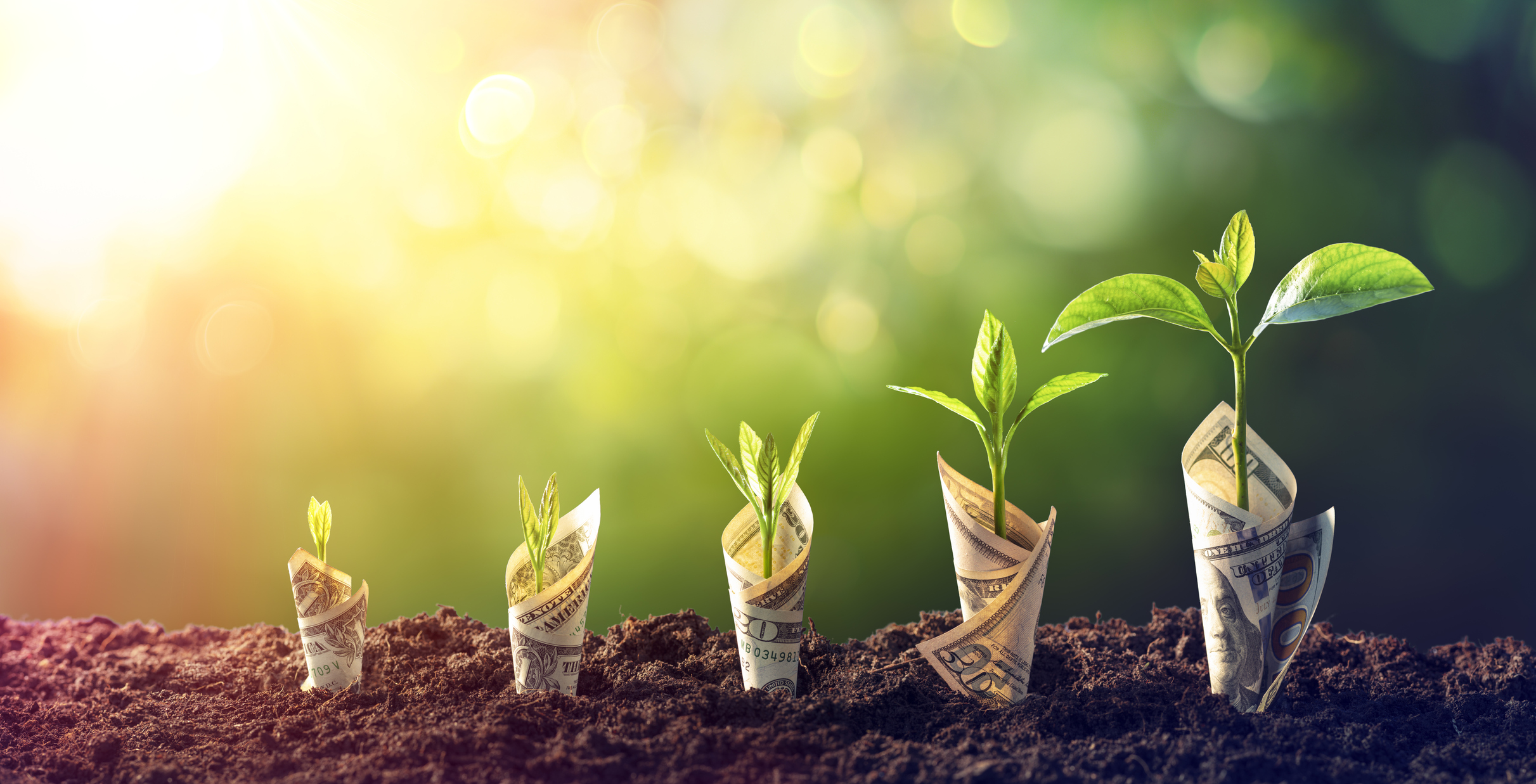 Conversion this December

Upgrading Your Credit Union
This December
New Mobile App
VATAT Credit Union is launching a new mobile app for your convenience.
Watch for updates on how to download the new mobile app on iOS and Android.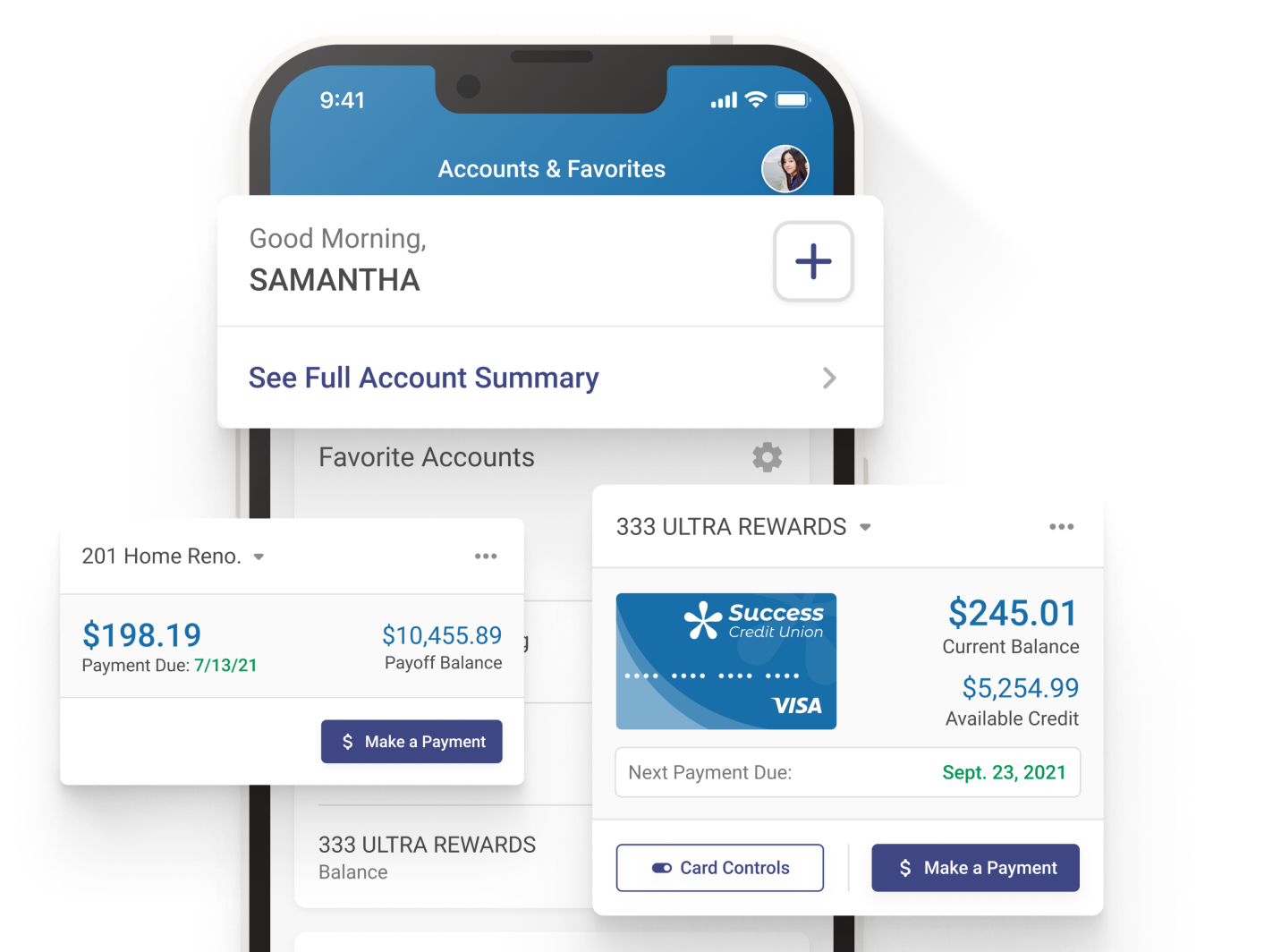 New Year, New CU
New Year, New Credit Union
2024 is the year of growth, expansion and moving toward a more functional way of banking for our members throughout the state of Texas and beyond.
63 Years Ago
VATAT Credit Union was established and so much has changed since then.
We still hold true to the original principals of our founding, but are adapting to growth and change and are ready to bring so many more options and easy to navigate and use technology as well shared branching in the Spring 2024.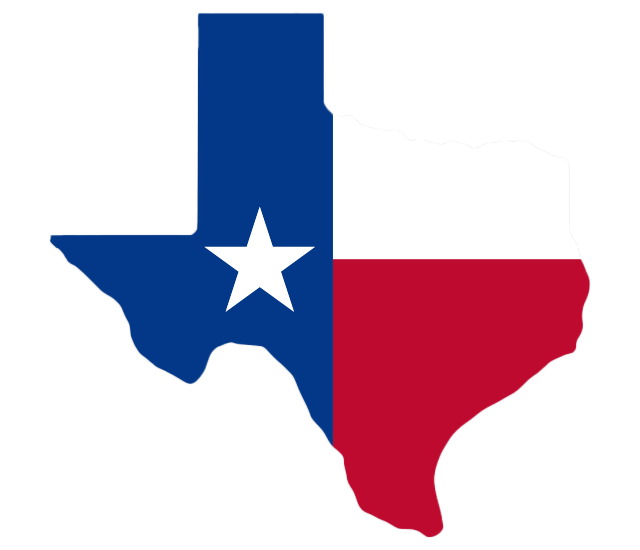 Slide
Now Offering
New CD Rates and Terms
Welcome to the VATAT Credit Union
The VATAT Credit Union was founded in 1961 when it was organized for the benefit of its members, the Ag Science Teachers of Texas. In December of 1999, the credit union expanded the membership base to include the Texas Industrial Vocational Teachers and the Family Consumer Science Teachers of Texas. We have had the privilege of serving thousands of members with friendly and dependable service by providing low interest rates on loans, and as always – personal customer service. VATAT Credit Union stands by our members offering help for their financial needs now and preparing them for the future. You are more than a number with us, you are our family!!